Hey yall, it feels like I haven't written to you guys in a minu....wait I haven't written to you guys in like 2 weeks bruh! Listen, I have been "Busy While Blessed' lol but no seriously yall. The month of June has been an amazing month for me just in an overall nutshell, God really has been making moves on my behalf. First off, can I say this: WHERE IN THE HELL DID JUNE GO MAN??!!! When I tell I had the dumb face like steve at the bottom when I realized that we were about less than two days away from july?! June literally said 'Hi bihhh, bye bihhhhh gotta go, so hello to July for me.' And just a reminder, we are 6 months into 2018....let that sink in for minute. Damn near 7..lol.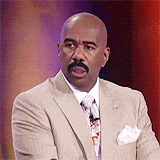 But you know, thats thing about time and working so hard is that you dont really get the chance to sit down for moment to process everything and celebrate your accomplishments. June has been such a busy month for me from starting my internship, assisting with being a mentor for various summer camps and elevating and working on my company as a whole, I haven't really got the time to sit down and see if my goals for 2018 are being met. WELL LET ME TELL YOU, THEY HAVE AND THEN SOME! I have crossed out at least more than half my goal list off and when I say it is refreshing to see that the risk taking early on is paying off, the patience and persistence to make things happen ARE happening, its wild! Very Exciting, but wild at the same time!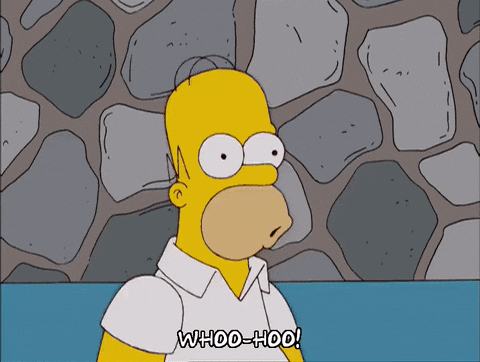 It's so many goals that I have accomplished that were not even planned such as distrubiting my podcast to 6 different major streaming platforms. My goal was literally to have two platforms(SoundCloud & ApplePodcast) by my 1 year anniversary for the The Opinionated Bruhtha. Time is flying by us guys and I want to ask, Have you accomplished any of your goals for 2018 so far? And its okay if you haven't now, but time waits for no one. So I suggest to shuke n jive and hop on the good foot OKUUURRRR!!!!!! Continue to strive for greatness guys and remember the always keep moving forward. 2018 isn't down yet but with the half-way point coming to a close, we need to make these next couple months count!